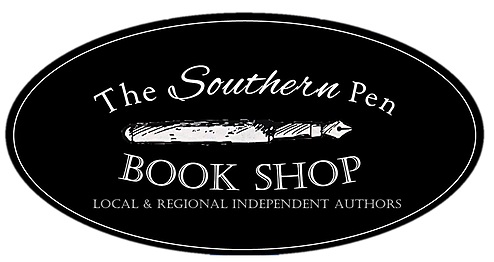 It's that time again!
The Southern Pen is one of those rare bookstores that features only Independent and Self Published authors.  Starting incredibly small, the bookstore has only grown over the years.
I will be doing manuscript reviews, as well as presenting a Character Development tool that not only helps develop the character, but can help firm up the story spine and help draft an accessible synopsis.