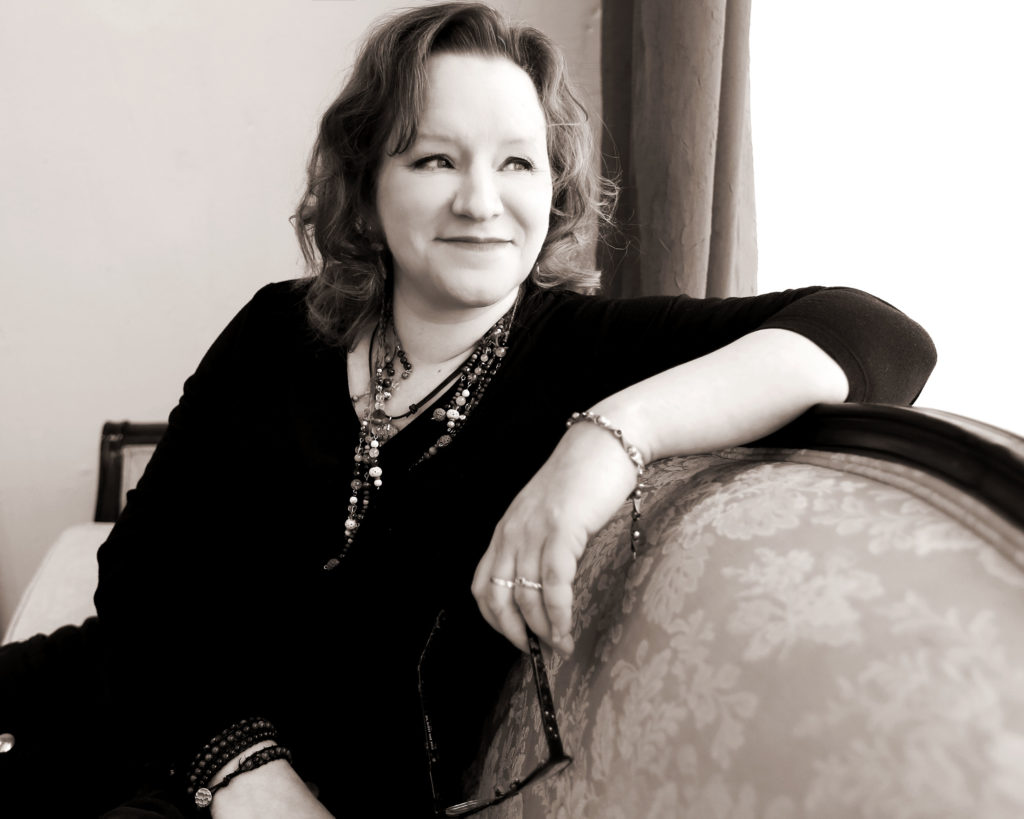 Mab Morris is a Georgia native and lover of non-western anthropology who writes shamanistic, intellectual fantasy novels. Her latest work, The Bone Reader, is now available. Her fourth Ihyel fantasy, Seek the Monster, will be available in 2020.  Sen of the Woods is also in the works for late 2020, or 2021.
When she's not writing, she dog sits, works on a farm, builds bottle walls, and practices her rather rusty Escrima.  She also does substantive edits for various writers, and runs Wine & Words, a monthly author meet and greet at Accent Cellars in Dahlonega. Book by book, she is drawing out the map of Ihyel, the multi-cultural fantasy world, even as she works on creating the Kho'Asteri universe, for some science fiction fun, with a book, The Queen Amadelia, and a serial with framework scenes.
Mab is easily found on Facebook.  It's where she posts most often about subjects she's interested in, as well as progress of her novels and any published short stories.  Facebook is probably the easiest way to contact her, as the contact form mail often gets lost in the spam folder, as most of the "web inquiry" mail tends to be spam.  Either way, she'd love to hear from you!
---
Please enter your contact details and a short message below.