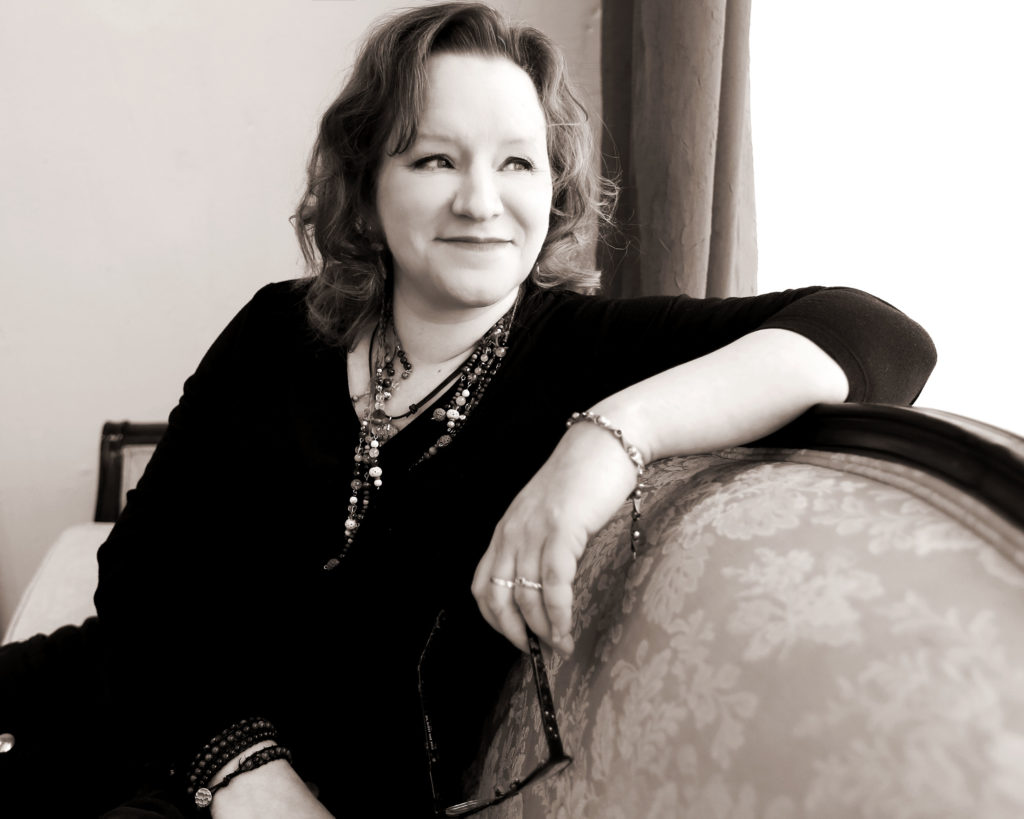 Speculative, low fantasy, and sometimes paranormal!
Books available through Amazon.
Mab Morris lives in North Georgia where she writes and hikes. Among the fun things she does is practice her drawing skills, and enjoys the wine country.  Her fourth Ihyel fantasy, Seek the Monster, and Night of a Hundred Moons and Other Poems will be available in 2020.  Her fifth Ihyel fantasy, Sen of the Woods, will be available late 2021.  She is getting these ready while drafting the second Bone Reader Mystery.
When she's not writing, she dog sits, interns on an organic farm, builds bottle walls, and practices her rather rusty escrima.  She also does substantive edits for various writers, and runs Wine & Words, a monthly event where readers can meet a variety of authors at Accent Cellars in Dahlonega. She is also part of Our Own Worlds, a speculative fiction community for independent writers, and readers.
Mab's characters are misfits, different in such a way as to make them near outcasts, or fear they will go mad, but it is their unused, untapped potential—the very thing that makes them unique—that save the day, their people, or reveal that they are divine.
Book by book, she is drawing out the map of Ihyel, her multi-cultural fantasy world, even as she works on creating the Kho'Asteri universe, for some science fantasy fun, with a book, The Queen Amadelia, and a serial with framework scenes. Rebuilding her drawing skills is partly so that she can better draw characters and creatures to better build these worlds.
Mab is easily found on Facebook where she posts most often about subjects she's interested in, as well as progress of her novels and any published short stories.  Facebook is probably the easiest way to contact her, as she checks it obsessively.  She'd love to hear from you! She'd love to know what you think of her books, and to know what makes you unique and special.