Please enjoy the samples below. If you like them, you can send me your feedback through the contact form here (note I do not always get them, so feel free to find me through facebook).
IHYEL BOOKS:
The Red Khémèresh is a stand alone book, now available on Amazon.
It is the beginning of a Demi-God's story arc.  Humna's story is not a character in the following books, but I do imply his journey in them.   A pdf of the glossary is also available.
.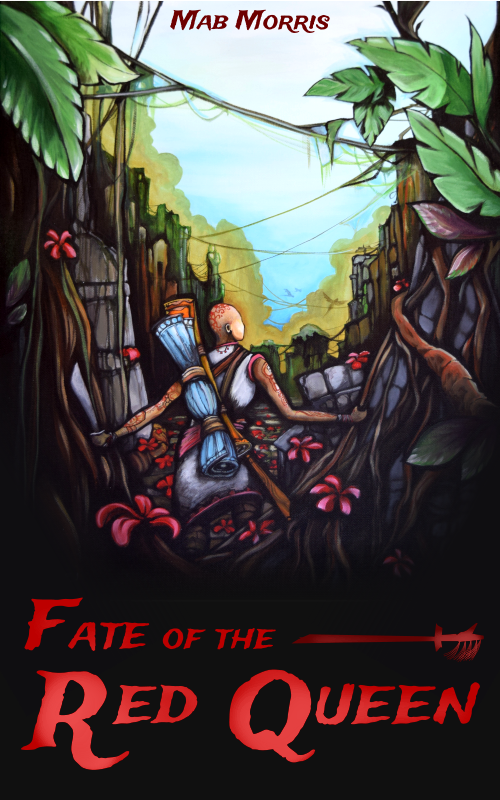 A fan favorite: Fate of the Red Queen
Sample chapters are also available online through Amazon.  For fun, I've also made available a PDF sample of an old beginning.  Fate of the Red Queen – Chapter 1 This opening chapter was changed to what it now published, thanks to advice by author Layton Green.  His books are among my favorites, and I am incredibly grateful he took the time to read sample pages and discuss them with me.  This is another stand alone book within the demi-god Humna's arc.  It is absolutely not necessary to read them in order, especially as his arc is only inferred through the books.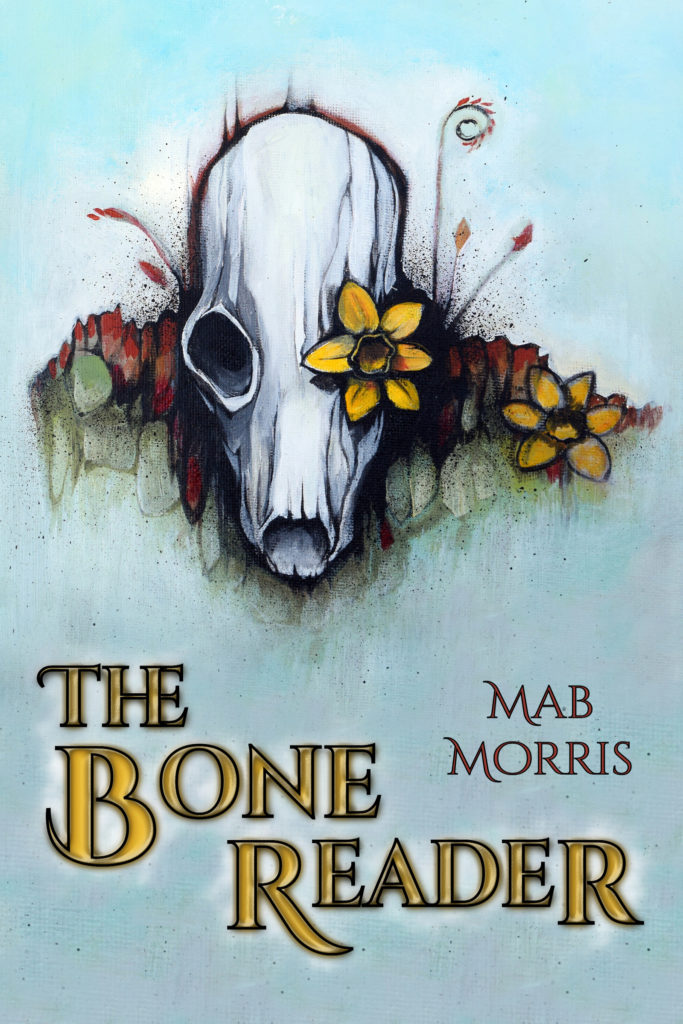 The Bone Reader seems to be the really popular one.
This is a fantasy novel that is also a murder mystery.  It is not part of the Humna arc in the least.  It is still located in the planet Ihyel.  Chapter 1 is available in PDF.  It is the first in The Bone Reader Mystery series.   Just for fun, I'm adding a deleted scene: The Bone Reader – Toggas Deleted Scene (PDF)
This marks the last cover by the wonderful Grant Searcey of blessed memory.  I'm still grieving this, but there are amazing things on the horizons, and new fabulous artists I'm working with.
Seek the Monster is forthcoming in 2021.
PDF samples of  Chapter 1-2  This book is undergoing yet another revision, thanks to fabulous advice from a developmental editor, and a respected author friend. This is the third book in the Humna Arc, and is also stand alone.  It delves into a mystery tangled within demons, superstition, and reason. I am currently going over the edits from my editor.
A fun, a PDF short story that inspired, along with an incredibly old story start, the firebirds that are mythologically significant in Seek the Monster.  She Fades With The Firebirds. Just a point of interest.  It's the first story I ever wrote, which got my first ever positively worded rejection.  It was originally published by one of the first online fantasy magazines, long since defunct.
Feel free to check out the TIME LINE for IHYEL BOOKS