I am out of my comfort zone, but trying new things… Sometimes you have to shake things up a bit!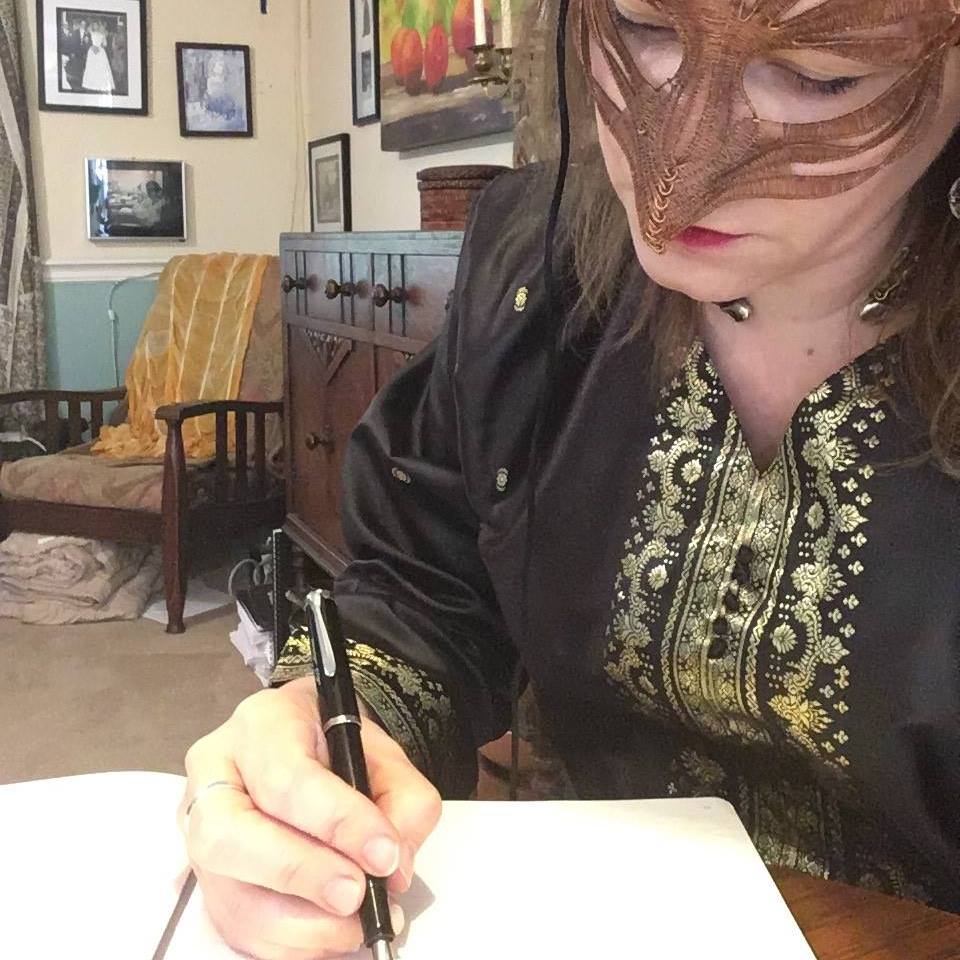 I've been trying to work on recording the readings, among other things.  The best attempt is below.  It's part of the process that I'm working through!
Will this work?  PLEASE let me know what you think!  I think it tinny, till I turn down the volume.  Maybe I recorded too high, or didn't understand the controls for the app I was using.